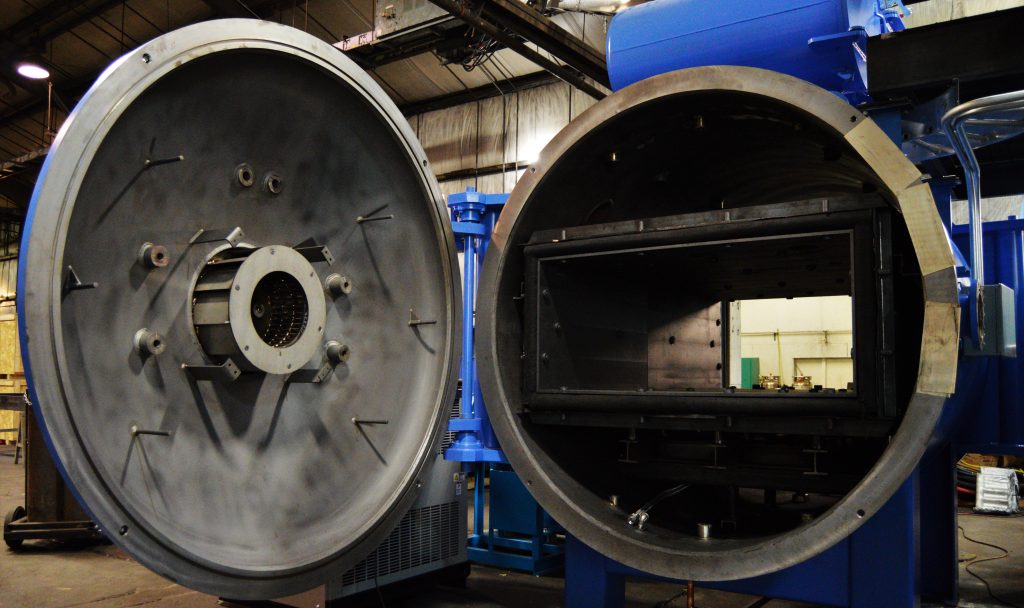 Design & Repair of Custom Vacuum Furnace Systems for All Thermal Processing Applications
Signature Vacuum Systems, Inc. engineers and manufactures vacuum furnace systems. We specialize in custom furnace design, though we have standard specifications available here. Our custom vacuum furnaces can reach extremely high heats, offer superior control over flow and temperature, and create high-quality finished products.
We also offer maintenance, repair, and refurbishing of all types of vacuum furnace systems. For more information about our full range of capabilities, please contact us.
Have Questions About Vacuum Systems?
We're happy to help you out. Just let us know and we'll be in touch!
Custom Vacuum Furnace Systems
Need a custom vacuum furnace? No problem. Contact us for an engineering consultation. 814-333-1110 or send us a message.