Signature Vacuum Systems, Inc. - Experienced vacuum furnace manufacturers and engineers.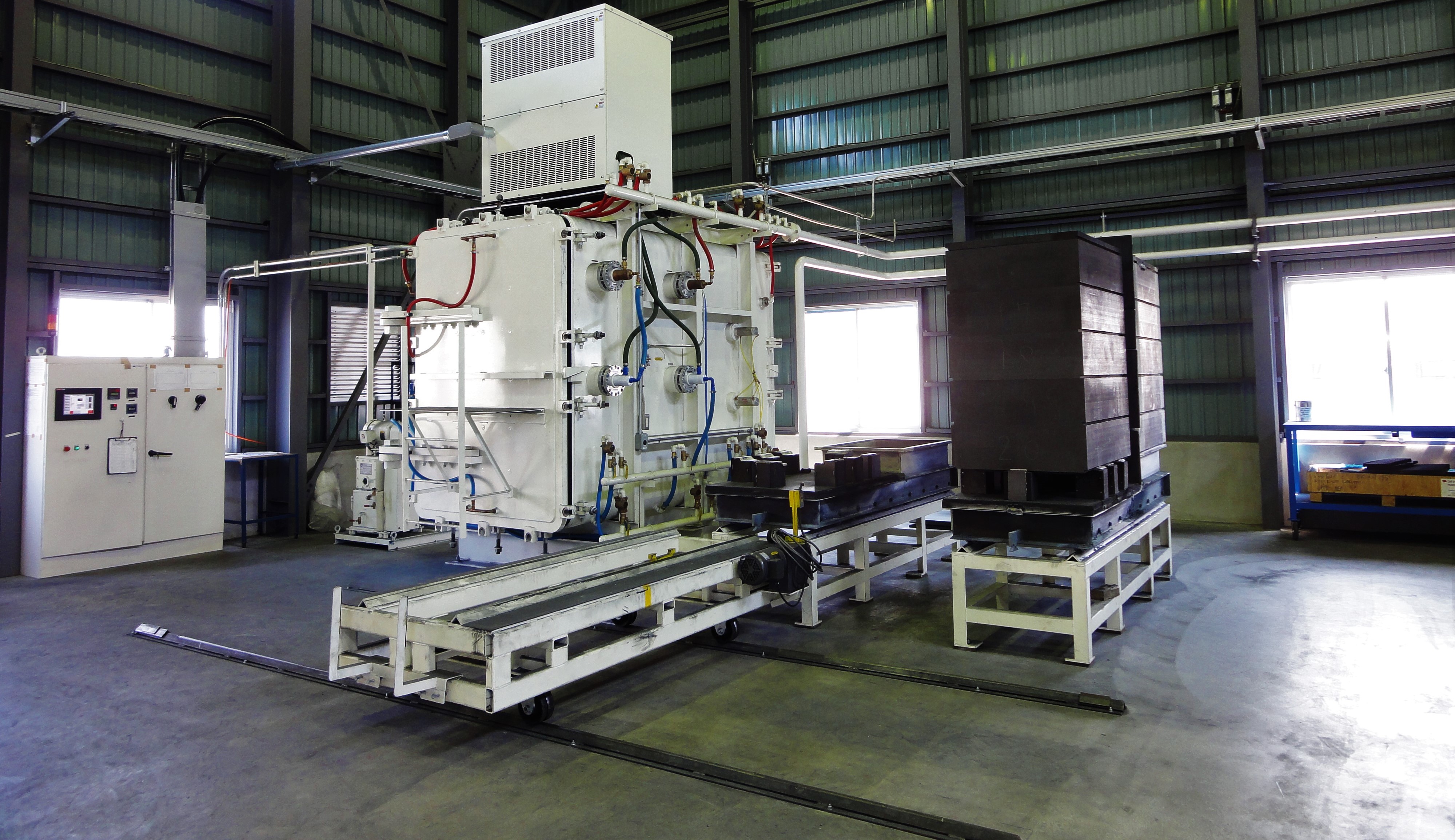 We specialize in custom vacuum furnace systems for all thermal processing applications. Our team designs and manufactures vacuum furnace systems for a broad range of thermal processing applications in the metals and ceramics industries.
With over 100 years of combined experience in industrial heat treating equipment, Signature Vacuum provides innovative solutions to demanding material processing challenges. These demanding challenges have provided experience in the following sectors of manufacturing:
Vacuum sintering
Vacuum brazing
Vacuum tempering
Hot press sintering
Chemical vapor deposition (CVD)
Ion nitriding
Heat treating
Vacuum annealing
Quartz tube annealing
Vacuum degassing
High purity chrome degassing
Aluminum brazing
Vacuum carburizing
Vacuum induction melting
Metal injection molding (MIM)
Cryogenic vacuum pumping
Physical vapor deposition (PVD)
Signature is a full-service supplier.
We assist from a feasibility study, through equipment manufacture, to operator training. We aim to deliver Vacuum Heat Treating Furnaces designed to meet your application, budget and schedule requirements.